Distance Business (D-Biz) Programme
Remote working or service has become a new trend against the backdrop of the epidemic.
Under the Anti-Epidemic Fund, the Innovation and Technology Commission (ITC) has launched the Distance Business (D-Biz) Programme to support enterprises to continue their business and services during the epidemic, the Programme provides funding support through fast-track processing for enterprises to adopt IT solutions for developing distance business.
For each IT solution and the relevant training expenses for the employees, the funding ceiling is HK$100,000 (with funding for the relevant training expenses capped at 10 per cent of the IT solution cost). Each enterprise may receive total funding of up to HK$300,000 to undertake a project to be completed within six months.
*All private enterprises (excluding publicly listed companies, statutory bodies and non-government organisations funded by the Government) with a valid Business Registration Certificate, ongoing business commenced before 1 January 2020 and substantive business operation in the industry related to the project in the application at the time of application are eligible.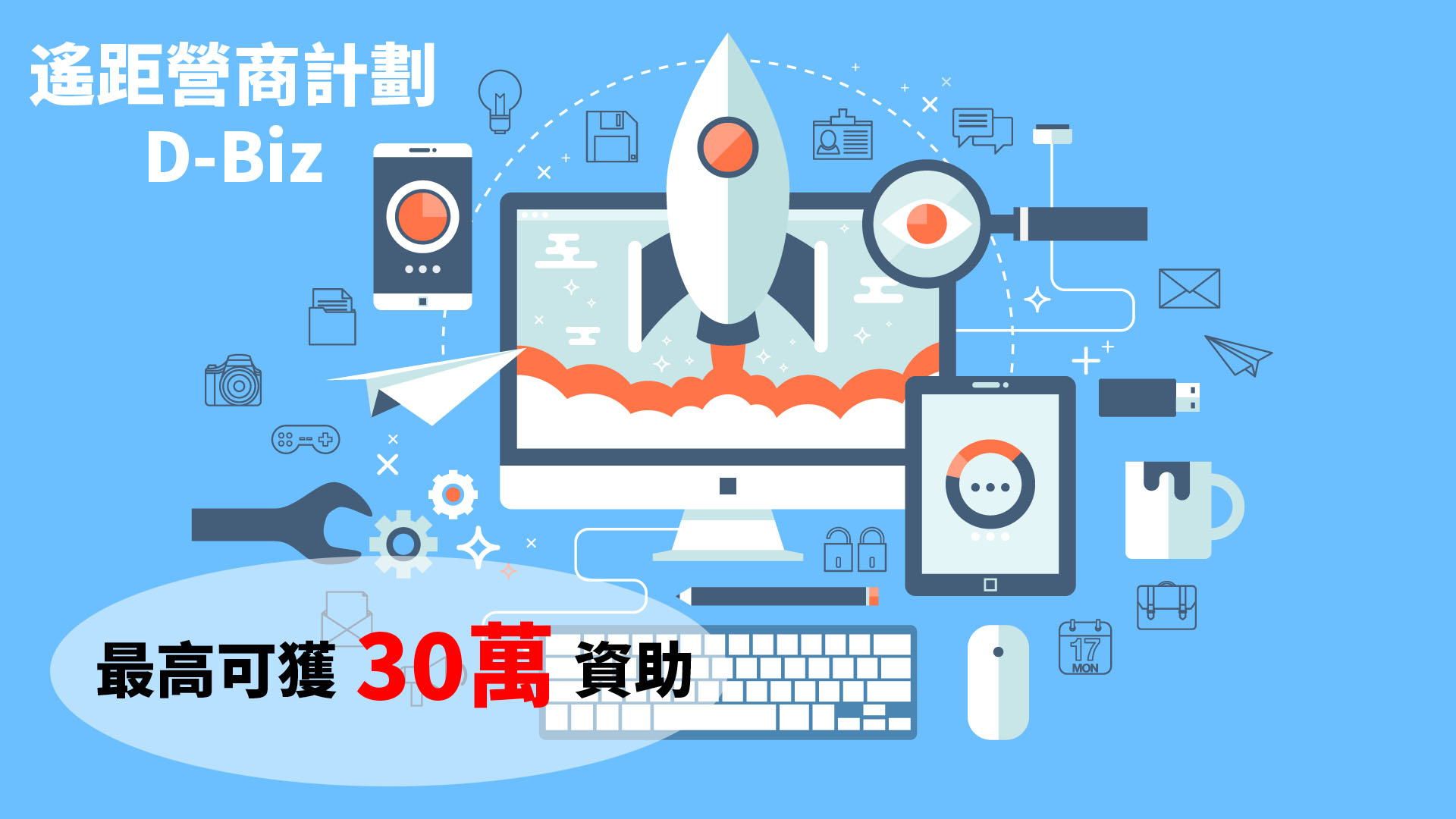 Online business (Establish a web portal, mobile app,Enable consumers to place orders over the Internet)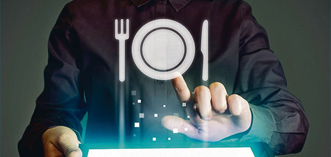 Online order taking and delivery, and smart self-service systems (Online Takeaway Platform,End-to-end order placement,Integration to e-logistics provider platform)
Online customer services and engagement (Online Reservations, appointment bookings,Include distance learning facilities)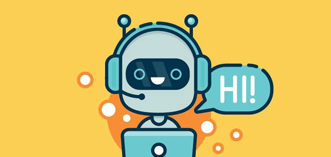 Digital customer experience enhancement (Chatbot,Use of Augmented Reality (AR) / Virtual Reality (VR))
Digital payment / mobile point of sale (Online / physical stores with multiple digital payment channels,Mobile Point-of-Sales (POS))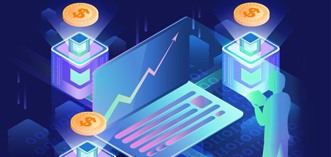 Online / cloud-based financial management systems (Finance System,Accounting System)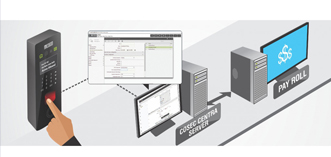 Online / cloud-based human resources management systems (Salary Management System、Attendance System)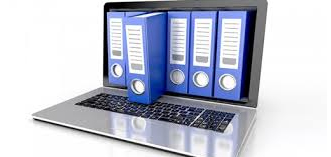 Remote document management, cloud storage and remote access services (Digitise hard copy document into electronic format,System remotely with solutions)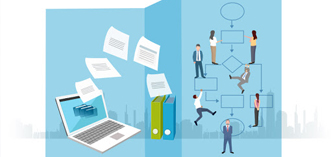 Virtual team management and communications (Office Automation,Instant messaging, document sharing and co-authoring)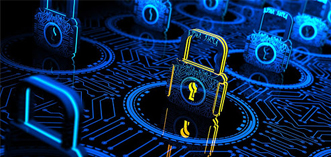 Cybersecurity solutions (Implementing software, hardware or services to defend against cyber attacks)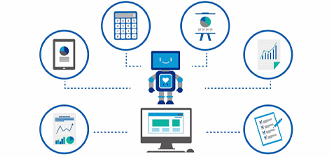 Other online / custom-built / cloud-based business support systems (Enterprise Resource Planning (ERP), e-application form and approval workflow, Robotic Process Automation (RPA))